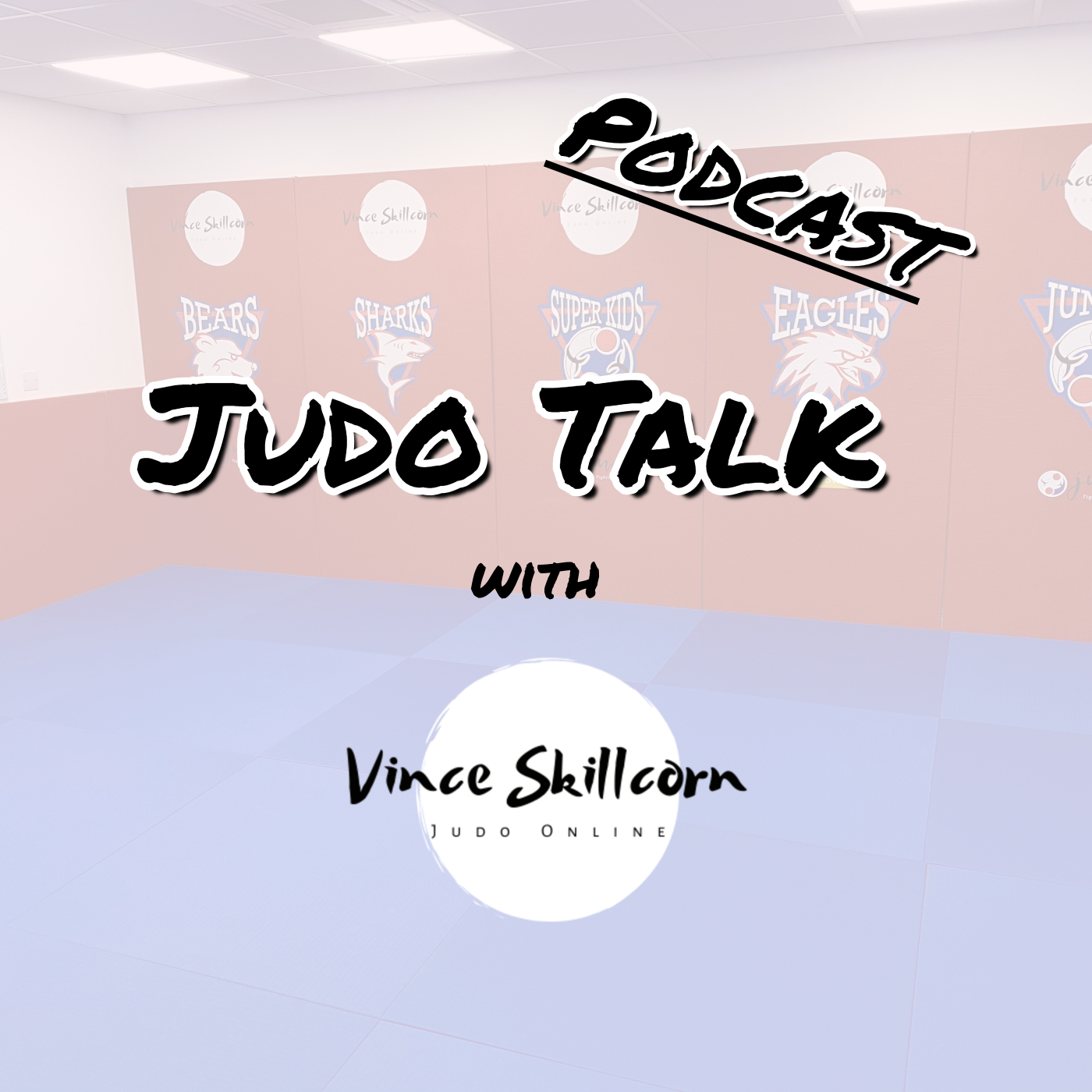 Welcome to Episode 13 of the Judo Talk podcast and this week I talk to Cal Jones.
Cal is a self-confessed skills 'geek' and someone who is keen to question why we practice judo ... the way we practice judo. 
Having never met Cal before it was a really insightful podcast with much discussion around how we learn and why we do what we do. 
Cal is a judo coach and is pushing his ideas around skill acquisition. This is a perfect follow on from episode 1 with Darren Warner. 
Let me know what you think at vince@vinceskillcorn.co.uk and please subscribe and share the podcast!