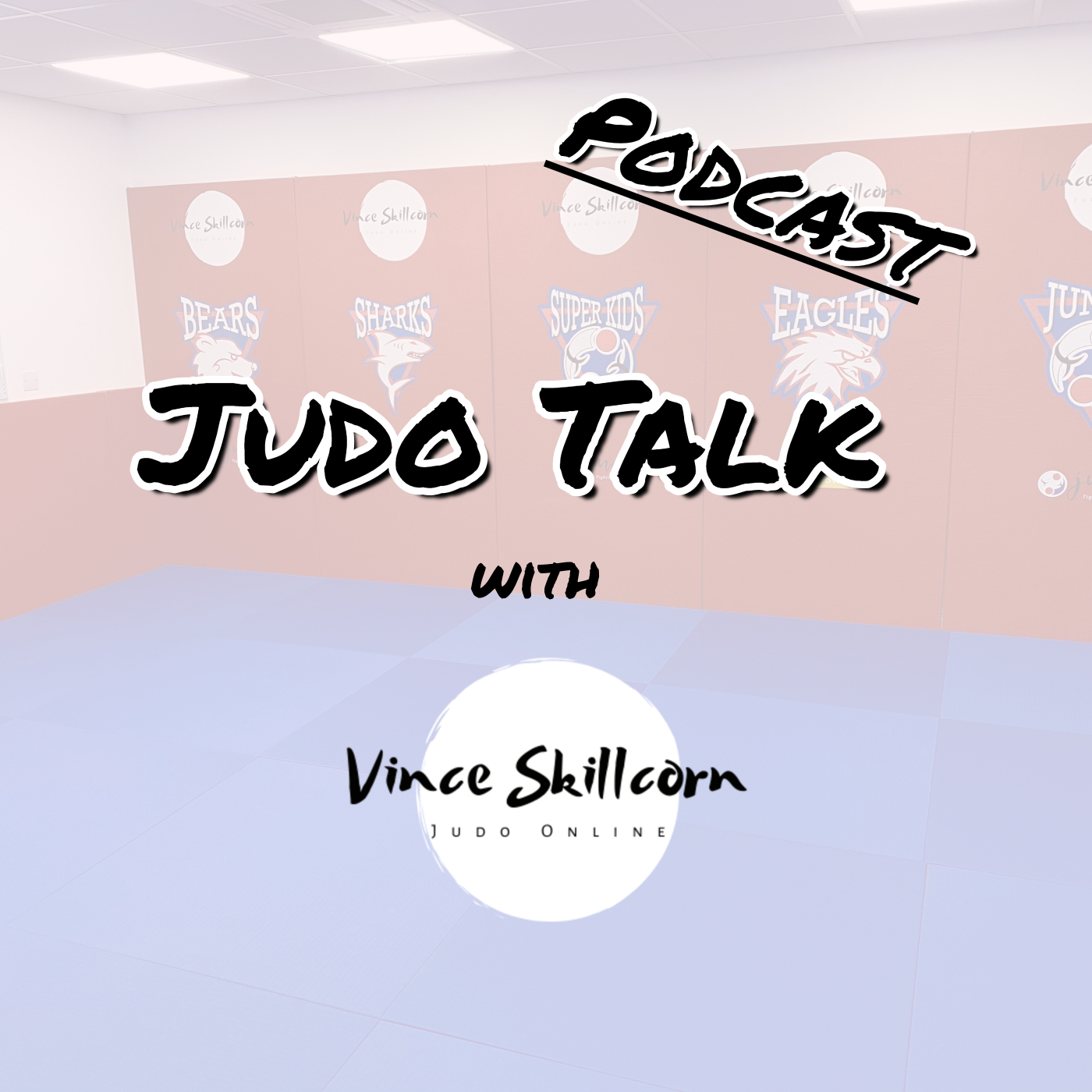 Welcome to episode 18 of the Judo Talk podcast with Simon Twigg and me discuss the joys of judo! 
Simon started judo as a boy, he loved the sport and enjoyed competing, but (like so many) in his later years moved away from the sport in pursuit of a career and family. 
After many decades away he has fallen back in love with the sport and has enjoyed the ... 
Well, I guess you will have to listen to find out the rest. 
Honestly, this was a really enjoyable interview and one that many of you will resonate with and hopefully give you the itch to get back on the mat and compete again! 
Don't forget to send your questions in to vince@vinceskillcorn.co.uk