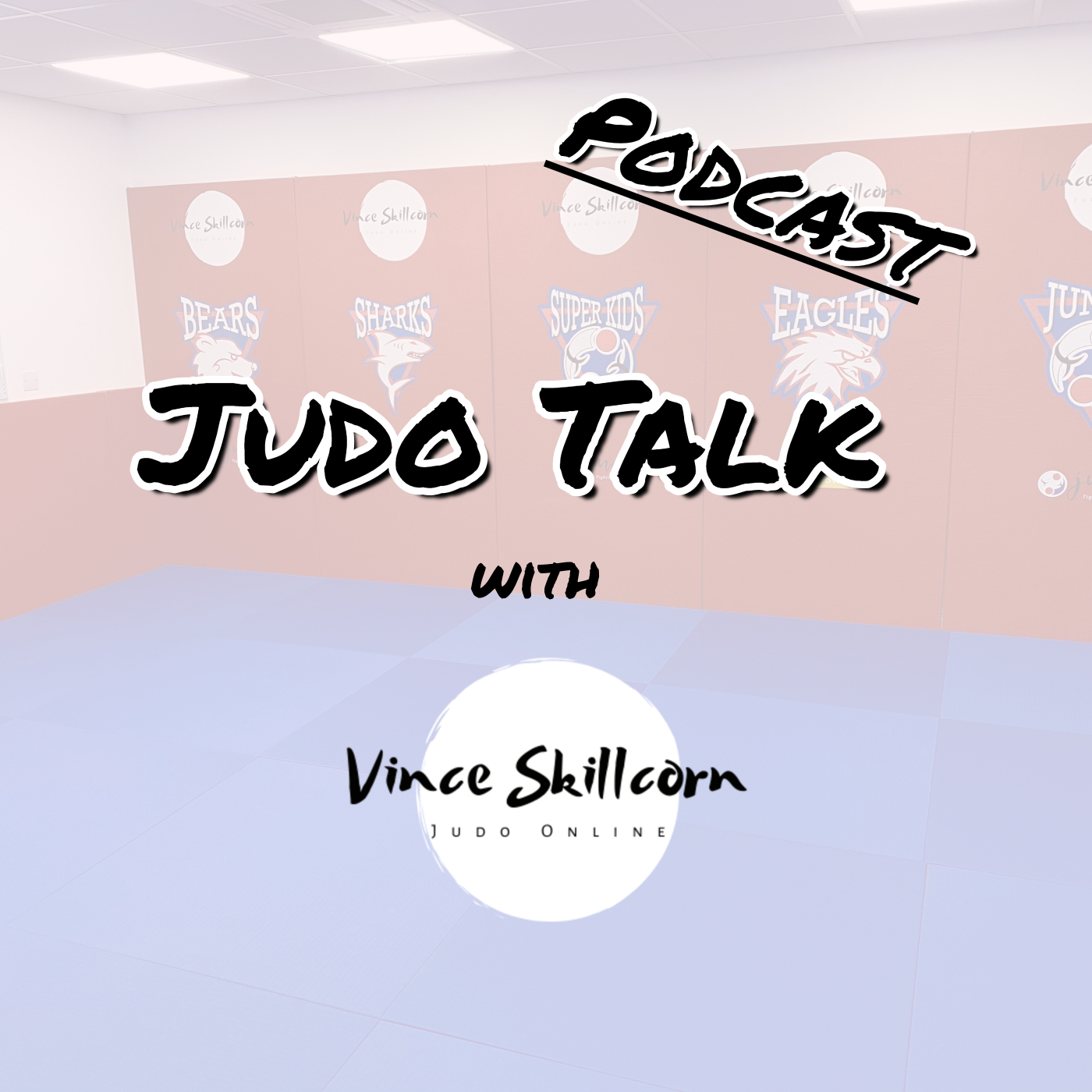 In Episode 14 (I miss labelled last weeks podcast, which was 13) of the Judo Talk Podcast, I talk with Adam Hall who is now head coach of Bath University. 
We discuss him learning from Jurgen Klinger and eventually taking over as head coach. His journey into coaching and his aims for the future. 
Remember do not forget to contact me at vince@vinceskillcorn.co.uk  
And please rate and share the podcast!