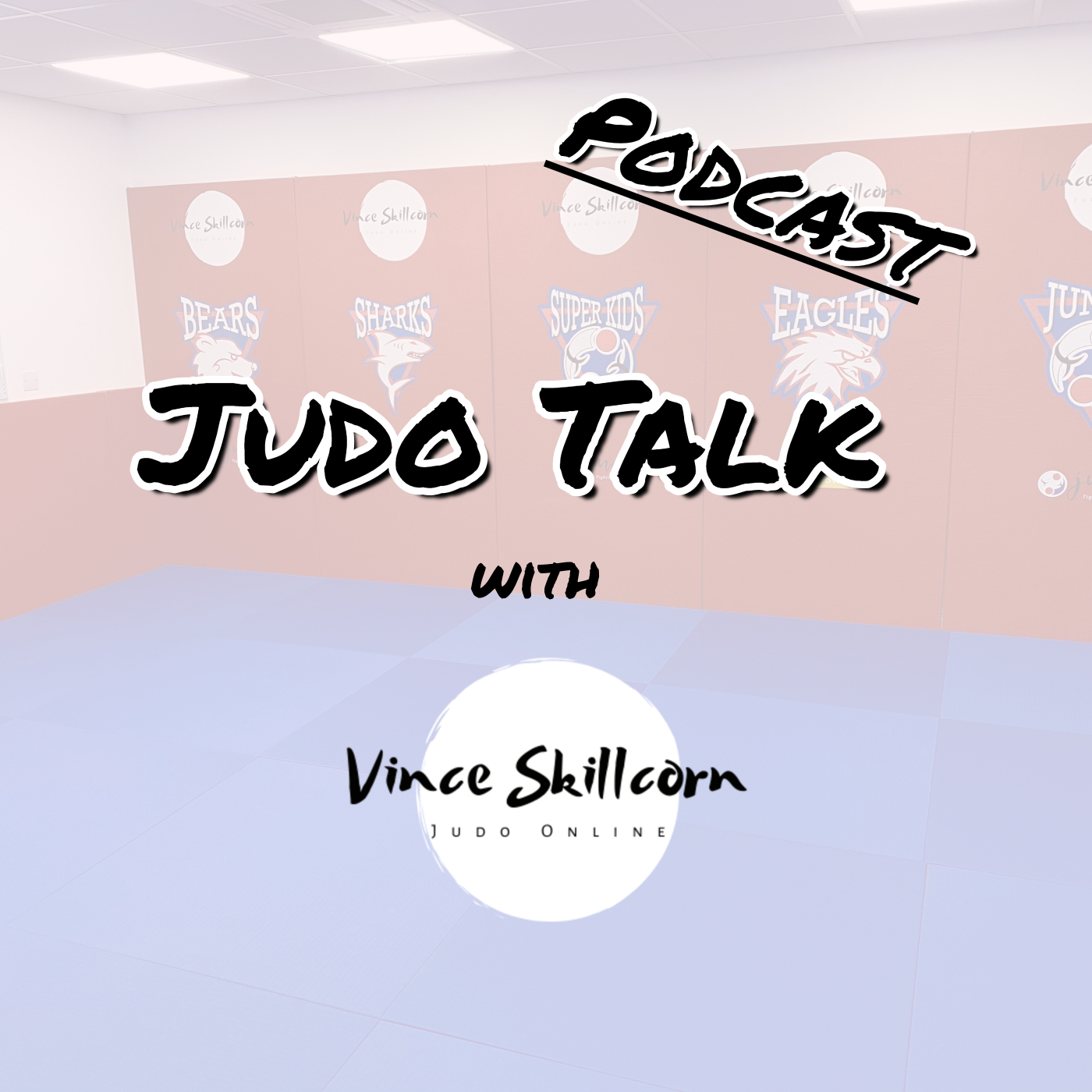 In this episode of Judo Talk I talk to Judoka and PhD student Jade Eccles about her study into the psychology of eating behaviour and body image in judo. 
Jade discusses the importance of understanding the potential issues of practising a weight controlled sport. 
Bonus: I tried something new with this podcast answering YOUR questions from Linkedin, Instagram and Twitter. 
I also placed my predictions for winners of the World Championships next week! 
Please remember to rate and share the podcast! 
You can ask your questions on all social media channels and vince@vinceskillcorn.co.uk