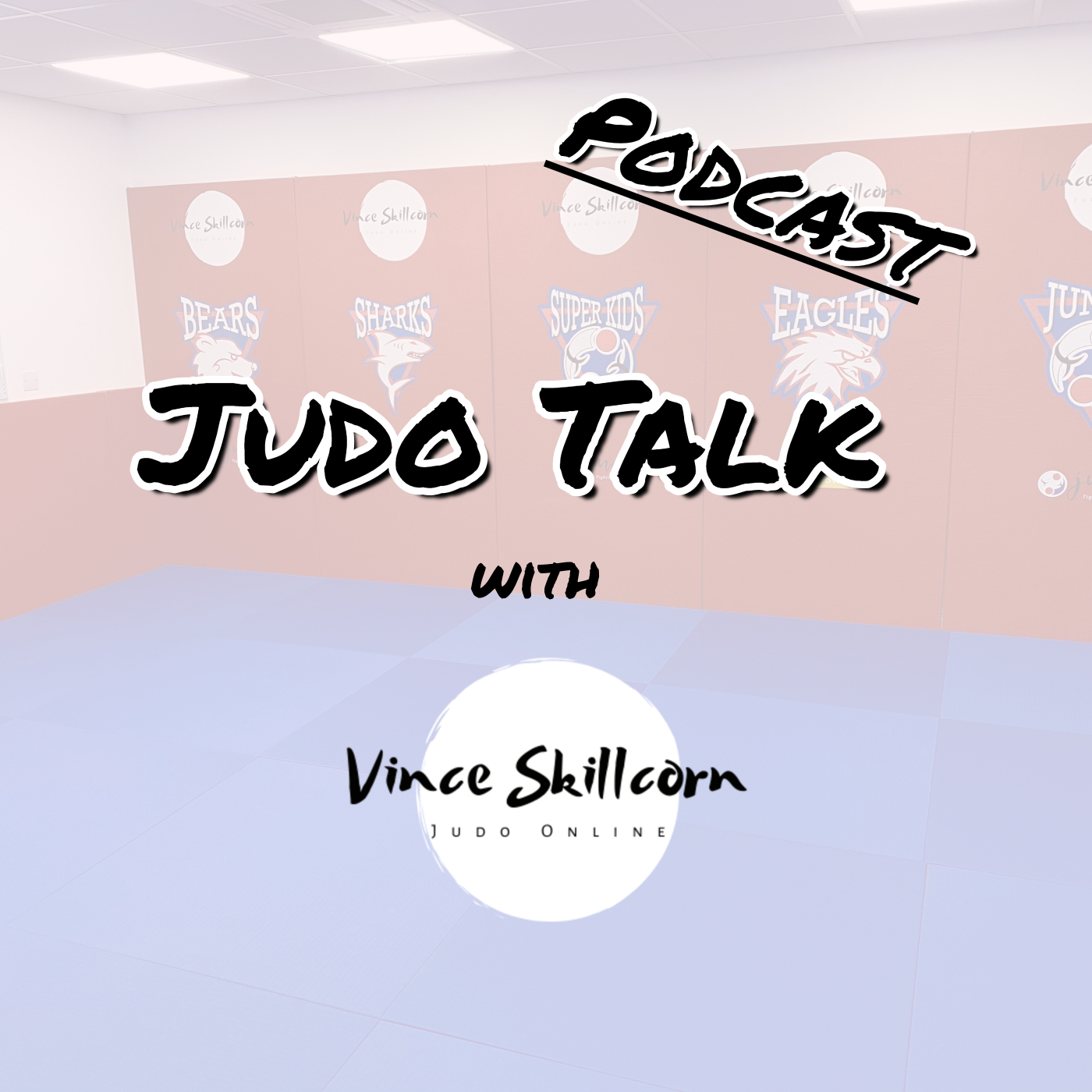 Welcome to episode 19 with Swedish National coach Robert Eriksson. 
Talking to me after Sweden's amazing success at the World Championships Robert discusses the journey to this point, his philosophy around judo and hopes for the Olympic Games! 
Everyone will gain something from this interview! 
Don't forget to share the podcast and please give it 5 stars! 
Vince