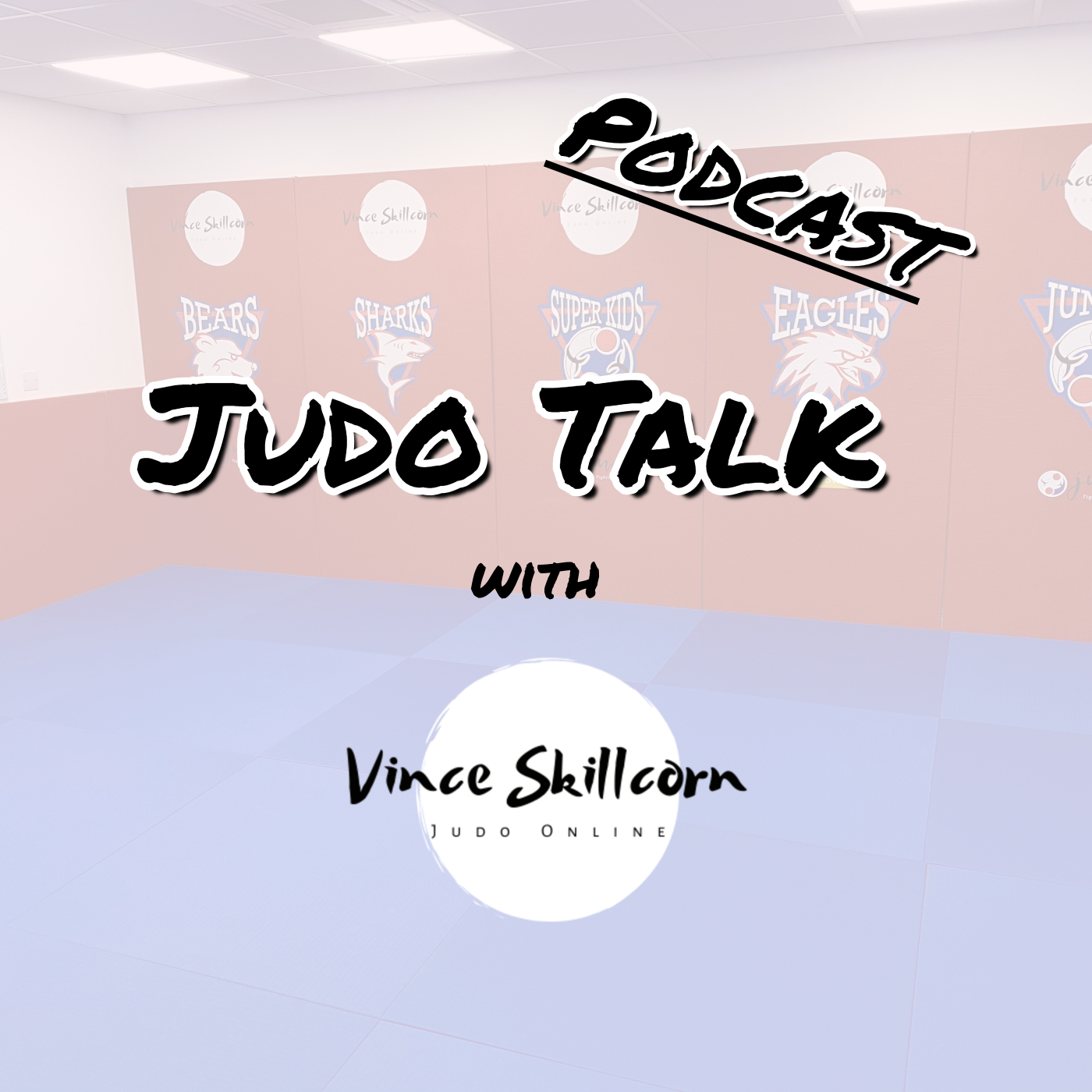 This weeks episode is with Olympian, former World number 1, Commonwealth Games Champion, Welsh Judoka Natalie Powell. 
It's so good you really don't want to miss it! 
Natalie discusses how she is preparing for the Olympic Games in Tokyo, her journey to becoming a world-class athlete, difficult decisions she has had to make along the way and life after judo. 
As mentioned in the podcast I do want to thank Judo Life clothing for sending over the t-shirts. You can check them out here: https://www.judo-life.com/ 
If you want to get in contact please email vince@vinceskillcorn.co.uk