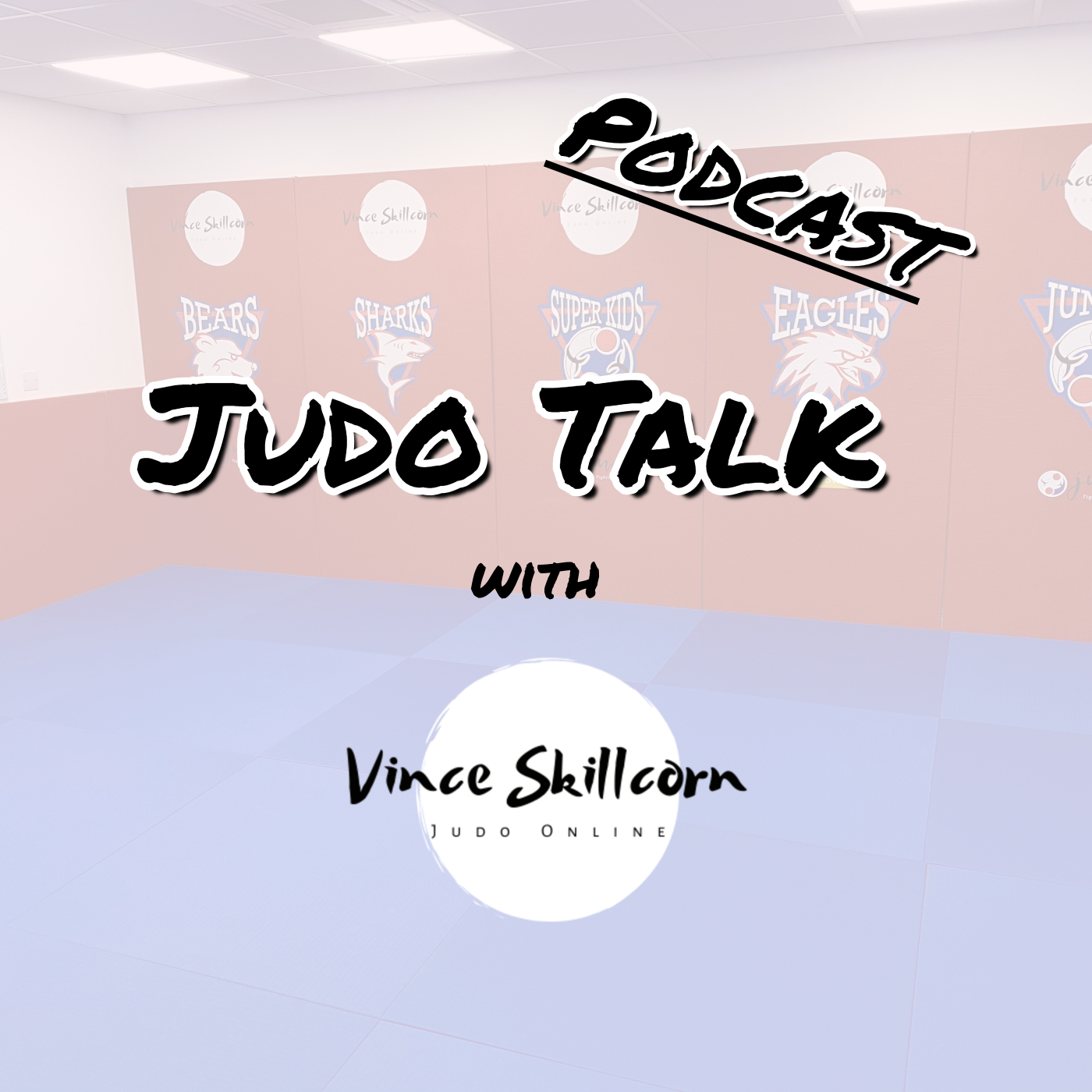 Episode 17 of the Judo Talk podcast is with Gerard Turvey Managing Director of Nest Management.
In this episode, we discuss how Gerard and his team can help you grow your judo club to record numbers. 
The whole of judo (and martial arts) has taken a real hit over the last year, we've all struggled but we've hit a point where we can rebuild and my hope is that every judo club comes back stronger than before. 
I believe with their support you can grow your judo club, offer a better service and free up valuable time to focus on what is really important ... Judo. 
Don't forget if you want further information to contact the Nest Management team and reference the Judo Talk Podcast to receive the special offer. I do really hope this helps! 
If you want to contact me you can via vince@vinceskillcorn.co.uk or on social media!