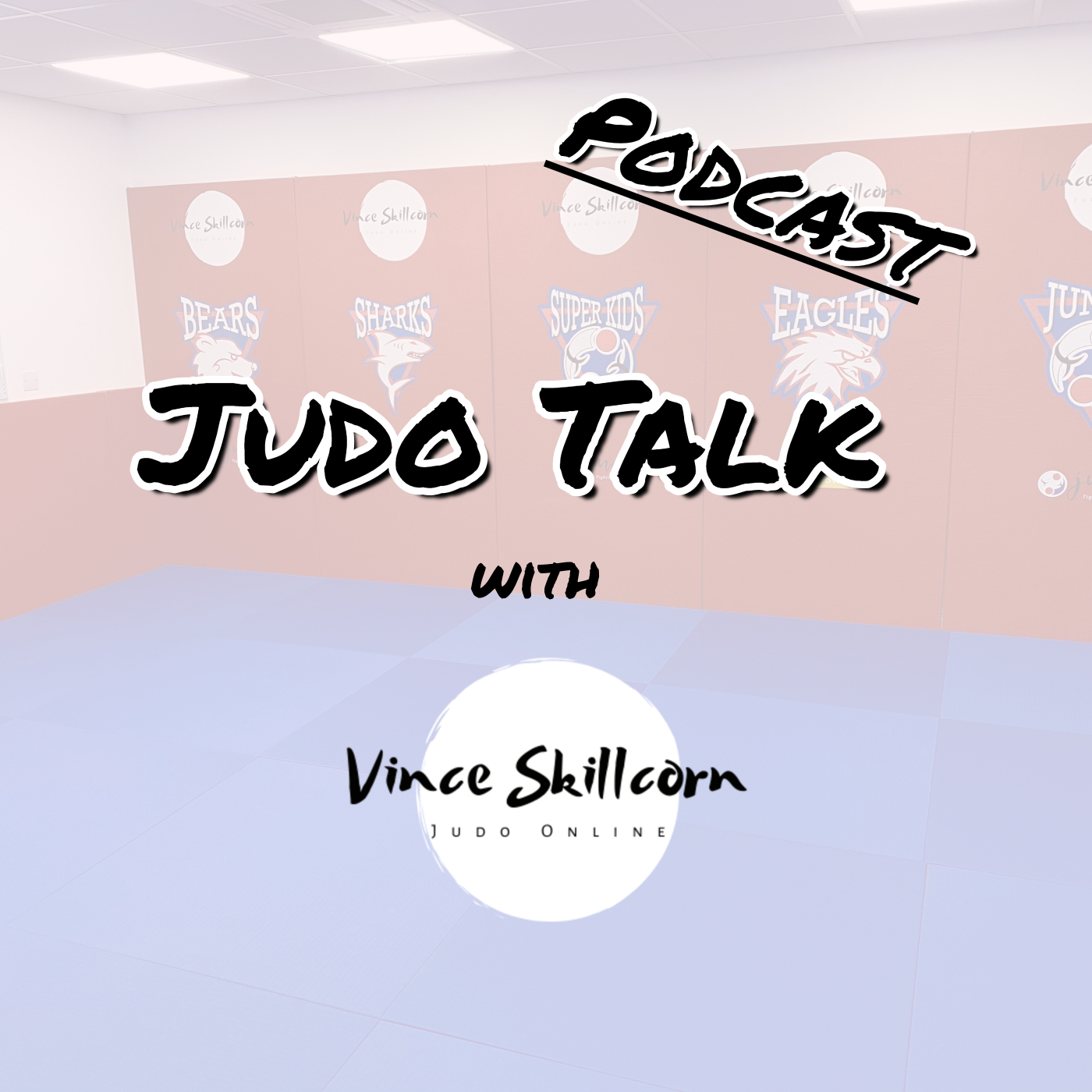 Welcome to episode 22 of the Judo Talk Podcast where I speak to S&C coach and former judoka Allan Macdonald. 
This is a must-listen for all coaches, judoka ... well everyone. 
We talk about some basic ideas around strength and conditioning all the way through to more complex ideas of how strategy, fighting style, weight category can all interlink with an athletes gym and on the mat training. 
Allan has also released a book called - Deterministic Judo: Engineering High Performance check it out here
Don't forget to share the podcast and subscribe. 
Contact me at vince@vinceskillcorn.co.uk or via social media.