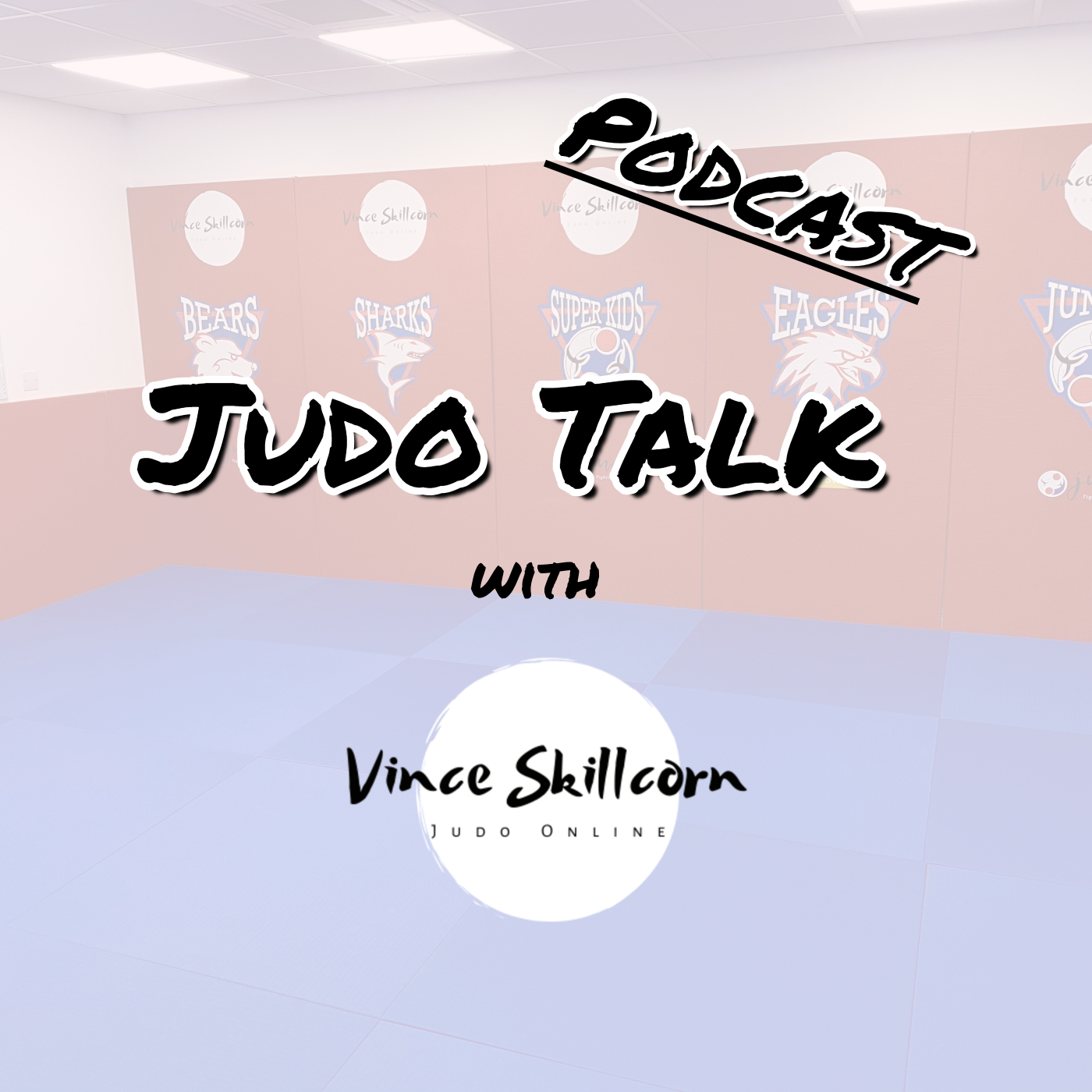 In this episode, I talk to well me again ... due to a super busy week I just couldn't squeeze in any interviews so I discuss:
England's footballers removing their medals.
Adults returning to judo in England.
Coaching at a high level. 
And why I don't teach drop techniques! 
Make sure you share the podcast and hit the subscribe. 
Contact me on social media or vince@vinceskillcorn.co.uk